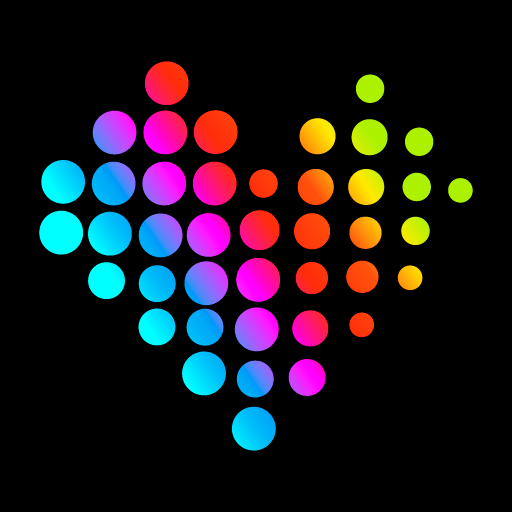 Posted on 14. October 2015 by Anke in Allgemein.

YEAH! We finally succeeded in finding an association with suitable statutes and at the same time is willing to provide us their bank account and ressources to handle account movements. We want to sincerely thank the association "Neues Potsdamer Toleranzedikt e.V." (New Tolerance Edict of Potsdam, registered association), who is so generous to help us […]

Continue Reading... 1 Comment.